About ABES Technoseal
OUR HISTORY

ABES Technoseal is the largest Seal and Ignition Lead distributor in Southern Africa and a major supplier of clutches into the South African market. Our well trained and motivated staff who possess superior technical knowledge of automotive products, will continue to provide the best possible service to our customers at competitive prices. ABES Technoseal is evolving … watch this space!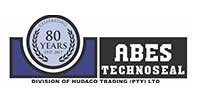 In 2007, the BougiCord business was purchased from Imperial Holdings and the Hudaco Brake & Clutch business was integrated into ABES Technoseal. We supply our range of products into the OEM, P&A and the automotive aftermarket market segments via various distributors and dealers.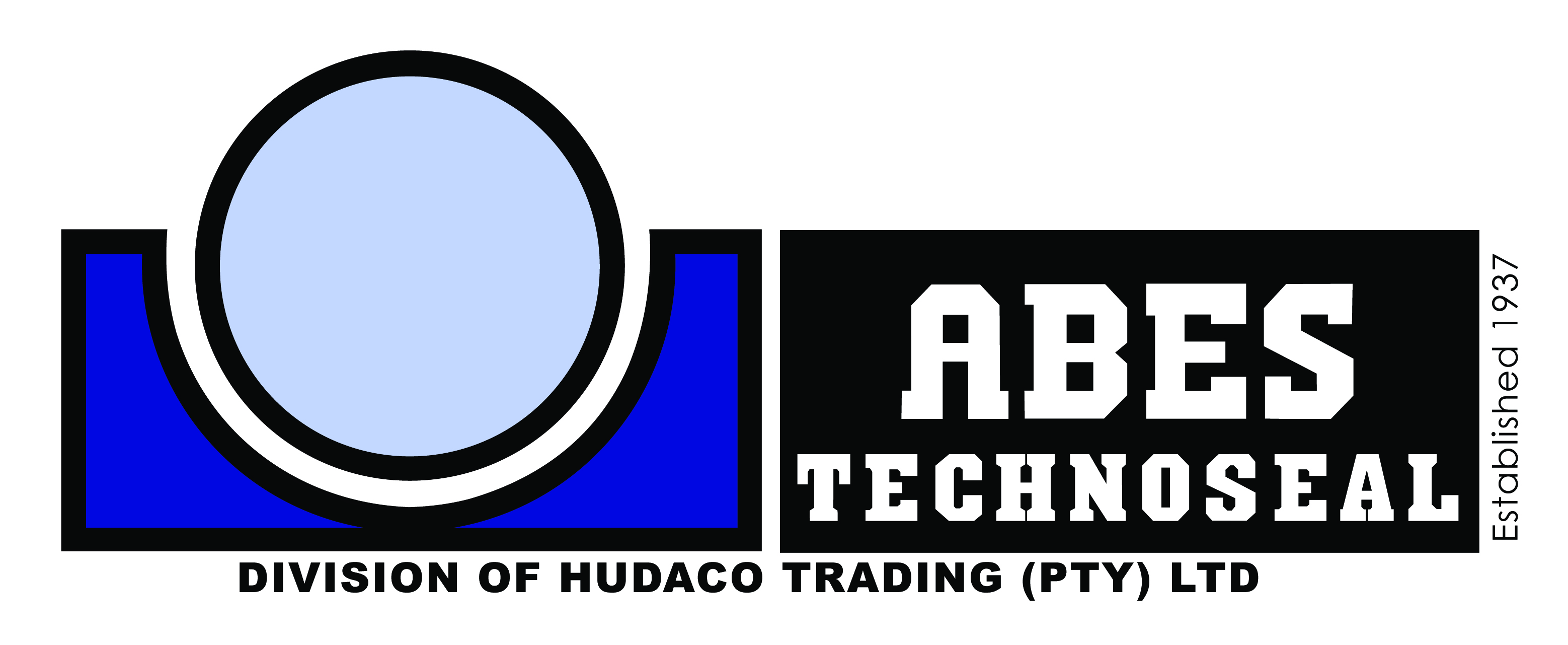 ABES Technoseal is an importer and distributor of passenger vehicle and commercial vehicle clutches, ignition leads and rotary shaft & hydraulic seals. Auto Battery & Electro Sales (Pty) Ltd or ABES as it was known, was formed in 1937 by Mr. Konrad Hamburger.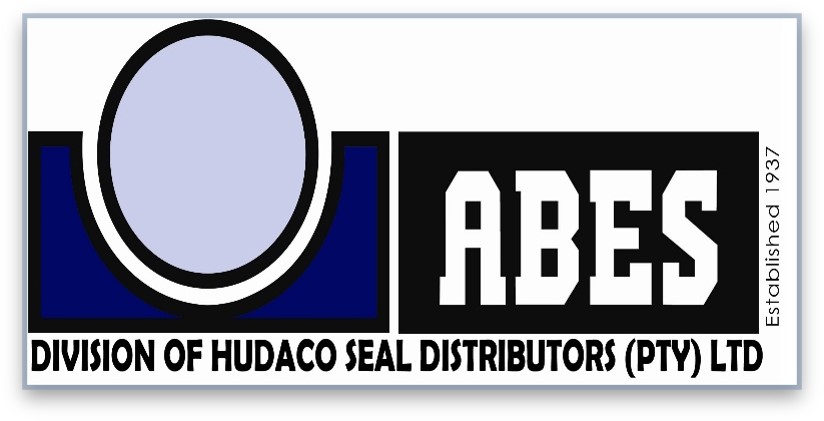 ABES was acquired by the Hudaco Group in 1987 and in 2002 we bought a company, Technoseal and hence the name ABES Technoseal.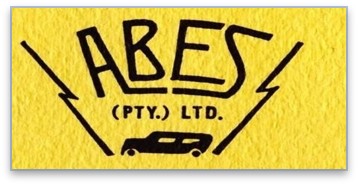 A.B.E.S.
AUTO BATTERY & ELECTRO SALES Assembling and distribution of automotive battery terminals, glow plugs and various electrical automotive components
Our Products
ABES distribute a multitude of brands in the various product lines to enable us to supply the OEM's, P&A and aftermarket quality products at a competitive price. The multi-branding also enables us to balance our range of offering for our target market because it would be difficult to find a single manufacturer that caters for Japanese, European and Chinese products.
To improve competitiveness especially in the Commercial Vehicle Clutch market, we have signed a license agreement with Valeo, France to assemble all our heavy-duty clutches locally under strict guidelines from the licensor. We are supplying Mercedes Benz, South Africa with these clutches for the past 4 years successfully.
ABES Technoseal a member of Hudaco Group, a listed company on the Johannesburg Stock Exchange.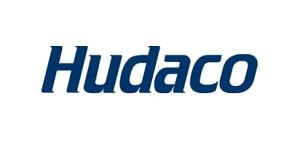 Hudaco Industries is a South African group specialising in the importation and distribution of high quality branded automotive, industrial and electrical consumable products, mainly in the southern African region.
Hudaco businesses serve markets that fall into two primary categories. The automotive aftermarket, power tool and fasteners, data networking, security and communication equipment businesses supply products into markets with a bias towards consumer spending whilst the bearing and belting, electrical power transmission, diesel engine, hydraulics and pneumatics, specialised steel, thermoplastic fittings and filtration businesses supply engineering consumables mainly to mining and manufacturing customers.
Hudaco sources branded products, mainly on an exclusive basis, directly from leading international manufacturers. Hudaco seeks out niche areas in markets where customers need, and are prepared to pay for, the value Hudaco adds to the products it distributes.
The value added includes product specification, technical advice, application and installation training and troubleshooting, combined with ready availability at a fair price. The group has a network of specialised branches and independent distributors throughout southern Africa to ensure product availability to its customers. Hudaco's black employees are its BEE partners and have a 15% equity interest in all Hudaco businesses , with the exception of DD Power in which Deutz AG has a 30% share.
---