ABES Technoseal Brands
BougiCord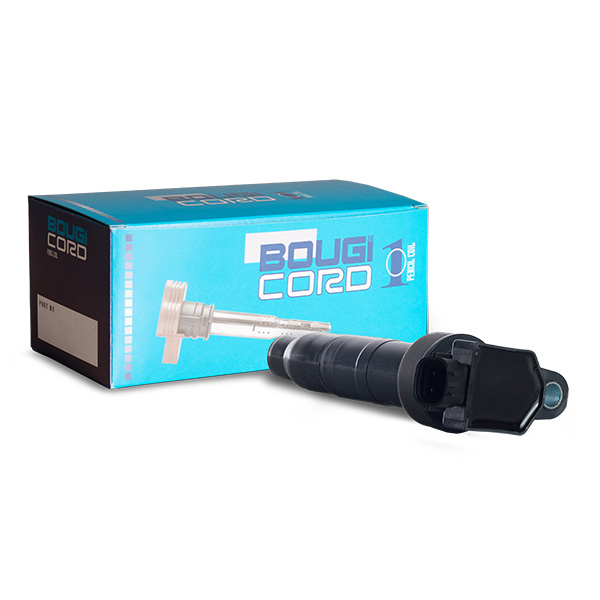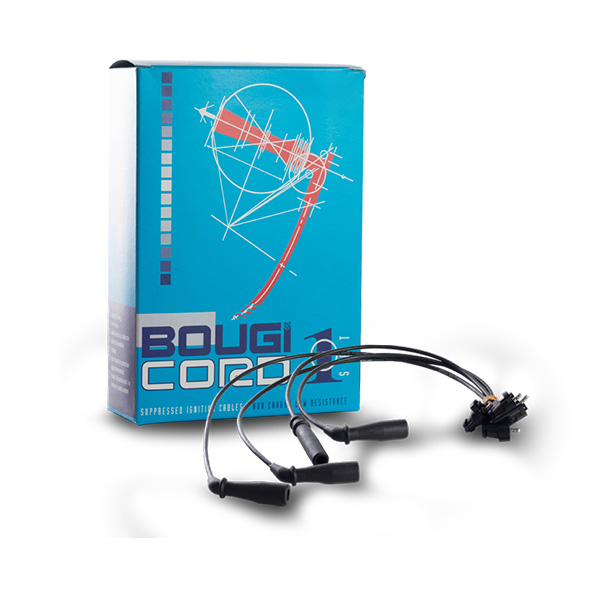 BougiCord® was introduced in the 1960's as an alternative to electrical wiring for the ignition system. They have proven to be a quality product and have maintained this through their constant research and development within the market. Since the launch of BougiCord®, the advantages of its built-in suppression have been an advantage to vehicle ignition and on-board electronics.
Abes Technoseal is proud to be associated with a company that has become an iconic brand within the automotive industry that offers innovation and tailor-made ignition cable and coils solutions to all makes of vehicles.
Corteco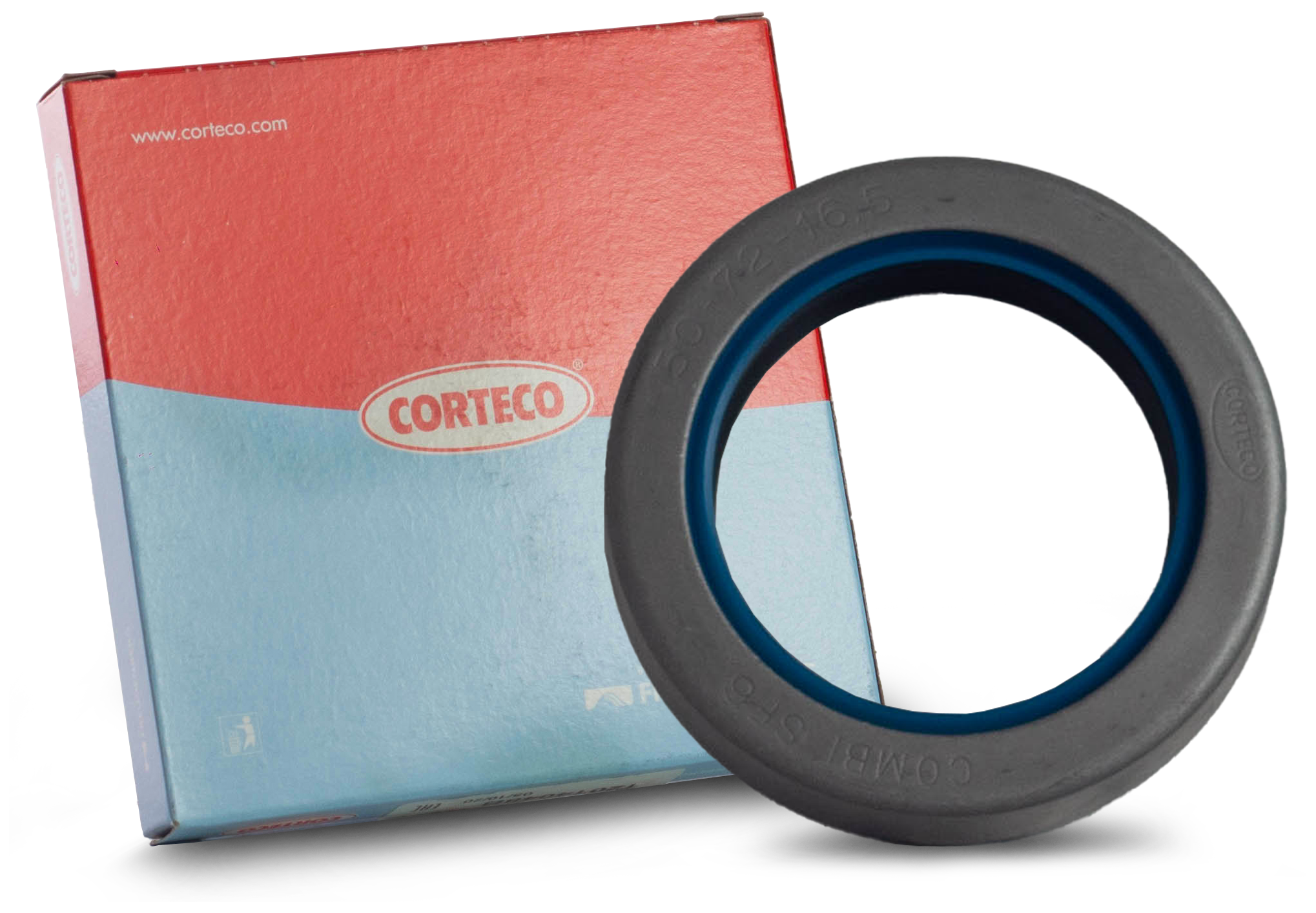 Corteco is one of the leading suppliers of components for the Independent Automotive Aftermarket. As a member of the global Freudenberg Group, we supply over 26,000 products in OEM quality. Independent garages trust in CORTECO spare parts and therefore benefit from the original quality made by Freudenberg.
Corteco has manufacturing plants/ distribution centers in over 15 different countries, but through the Freudenberg Group, we reach customers in 60 countries around the world.
Dichtomatik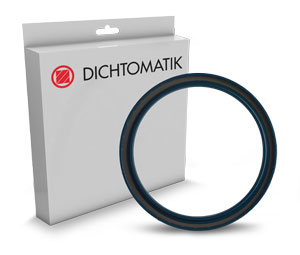 Dichtomatik products are the perfect choice for moderate applications in the general industry, reliably providing industrial standard performance with good durability. The sealing products are manufactured by external, certified suppliers and enriched by in-house testing and additional logistical and product-related services.
In addition to catalog parts, customized sealing solutions are provided with the help of their specialized engineers and technical employees. With Dichtomatik brand products you can rely on a very good quality-price-efficiency-ratio
Freudenberg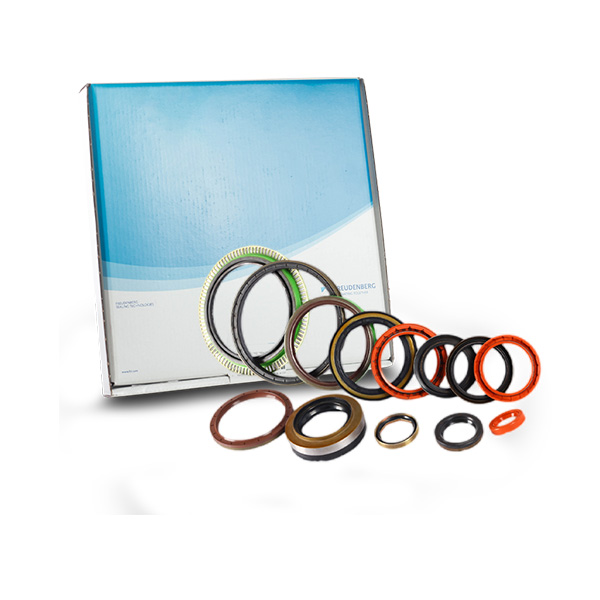 The Freudenberg brand stands for technical excellence and premium quality and therefore highest performance for the general and automotive industry. The innovative sealing solutions are manufactured at their own production sites and are strictly controlled to ensure highest quality standards. With Freudenberg products you can always trust in their quality and safety promises which make them the perfect solution for standard applications up to highly critical segments or applications with demanding process media requiring extremely resistant and durable products preventing any leakage.
Abes Technoseal has been the preferred distributor for The Freudenberg Group for the past 70 years.
HBC Commercial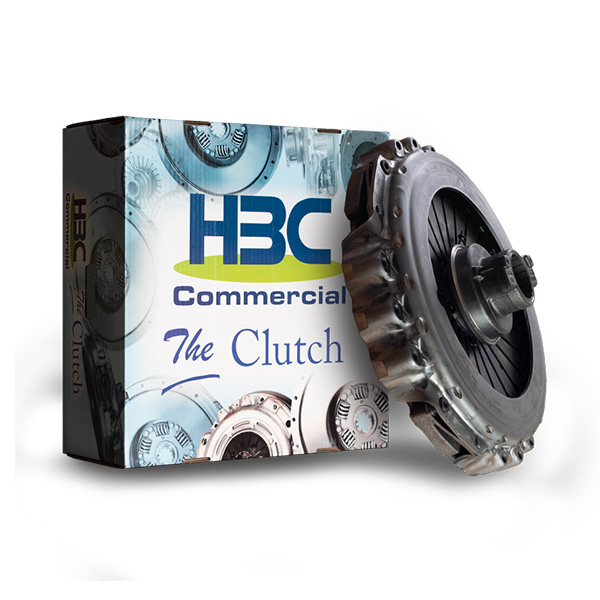 HBC Commercial is an Abes Technoseal house brand which was established in 2007. HBC was created as an alternative to the OE product range. Abes Technoseal has not only created a brand that locally assembles its products but also a brand that represents a brand of superior quality products at affordable prices.
We ensure strict quality control over the assembly of these products and it is through these measures that have resulted in the brand becoming a popular commercial alternative trusted by those in the market and to show our confidence in the quality of these products all HBC products carry a 1 year warranty with the purchase under this brand.
PHC

Since being established in 2008, Valeo Pyeong Hwa International has continued to innovate and develop as a global automotive parts distributor. The company under the PHC has supplied aftermarket products of OE quality to global customers. PHC has continued to innovate and develop as a global automotive parts distributor. PHC has supplied aftermarket products of OE quality to global customers.
They are making efforts to become a global auto parts distributor by expanding their product ranges to include areas such as engine, suspension, brake, electrical parts, filters and wiper parts under the PHC brand.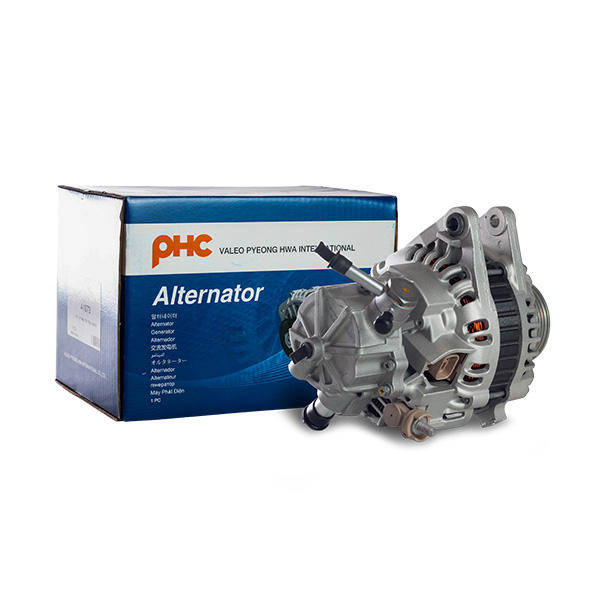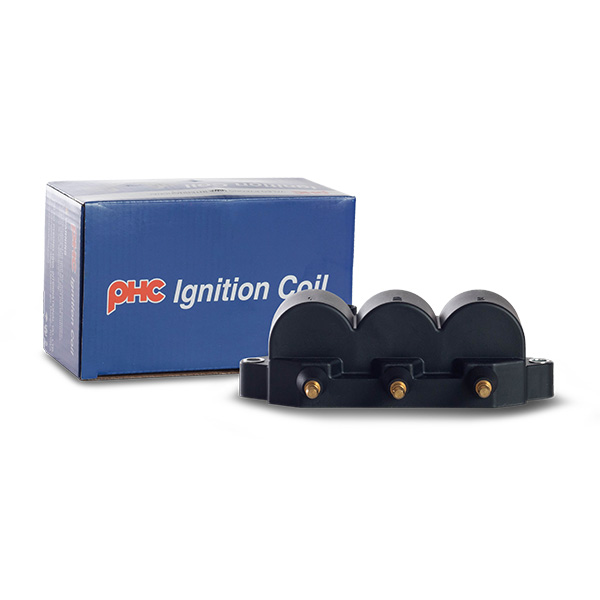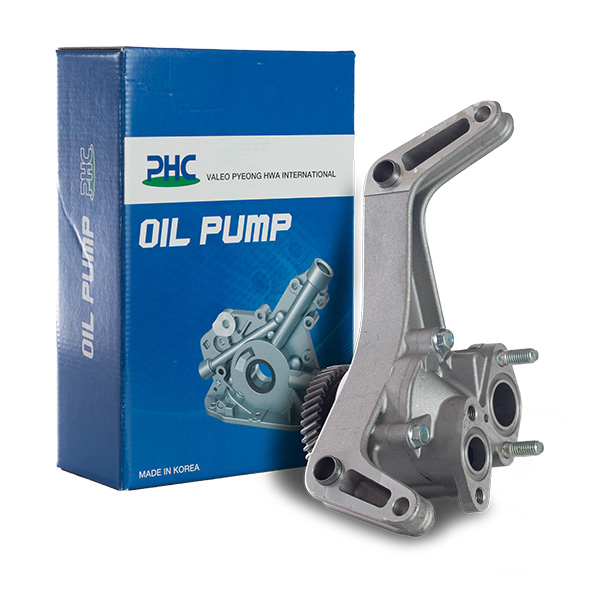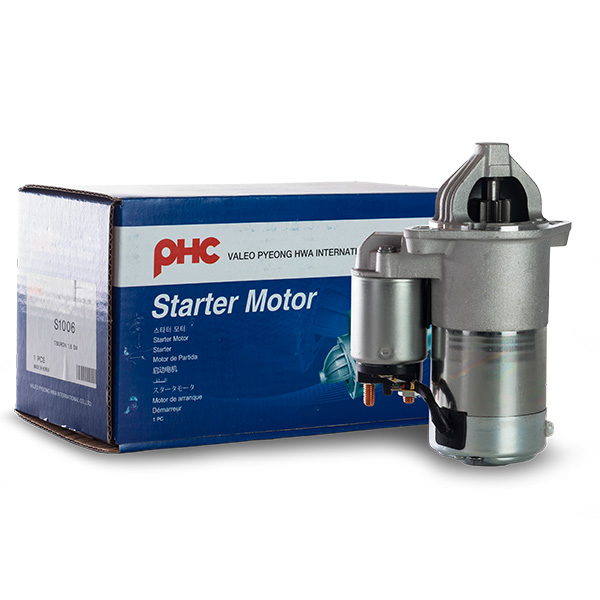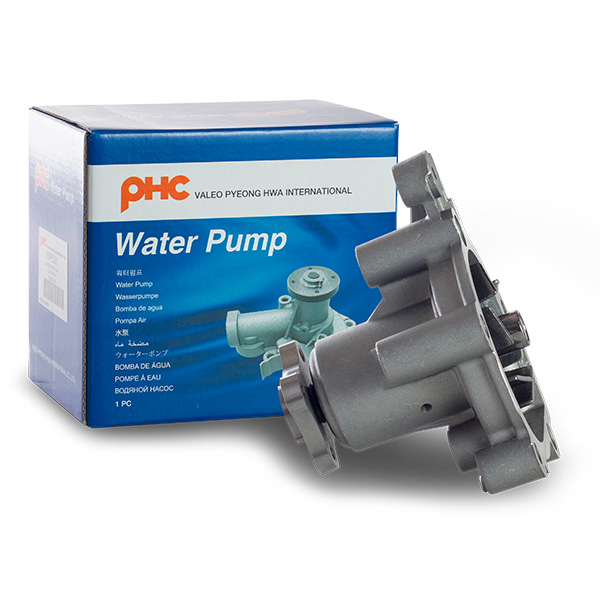 PHC Valeo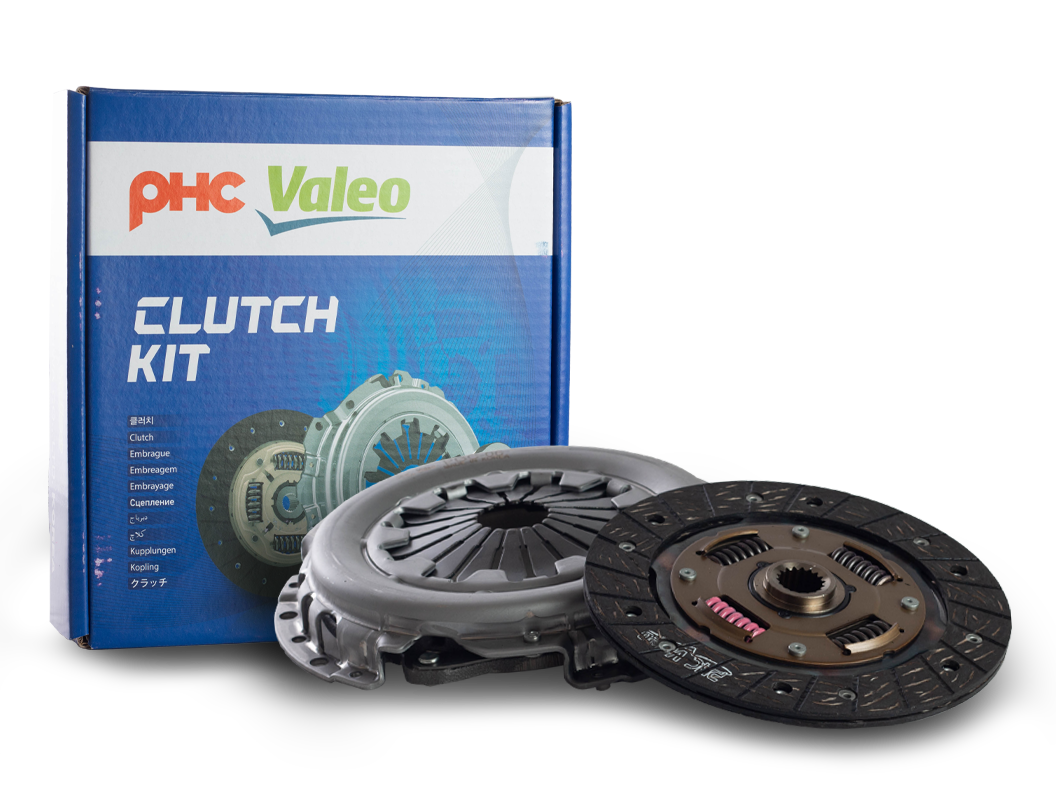 Valeo Pyeong Hwa is an automobile clutch manufacturer founded in 1988 by a joint venture between Pyeong Hwa Clutch Industry Co. in Korea and Valeo, a top auto parts maker in France. Based on its prime quality, superb technologies, and price competitiveness in the global market of automobile clutch system, PHC Valeo is supplying its products to Honda, Suzuki, Mitsubishi, Nissan in Japan and GM, Ford in the U.S. as well as Hyundai, Kia, GM Daewoo, SsangYong in Korea.
PHC Valeo's products, which account for 80% of the domestic clutch market, are being exported to over 70 countries around the world.
Valeo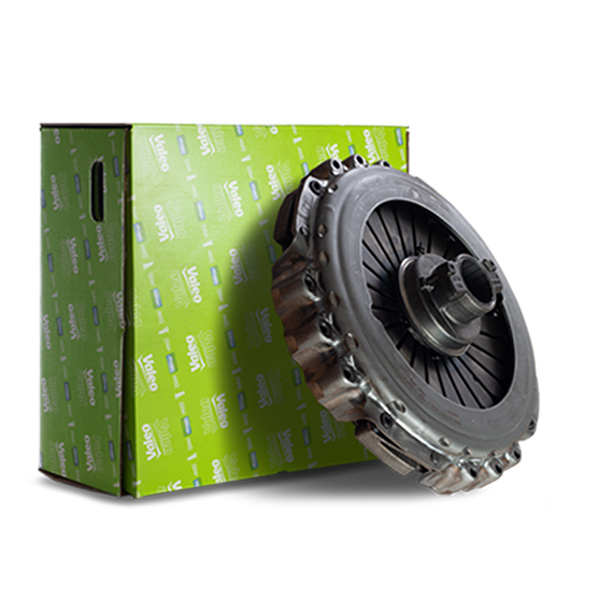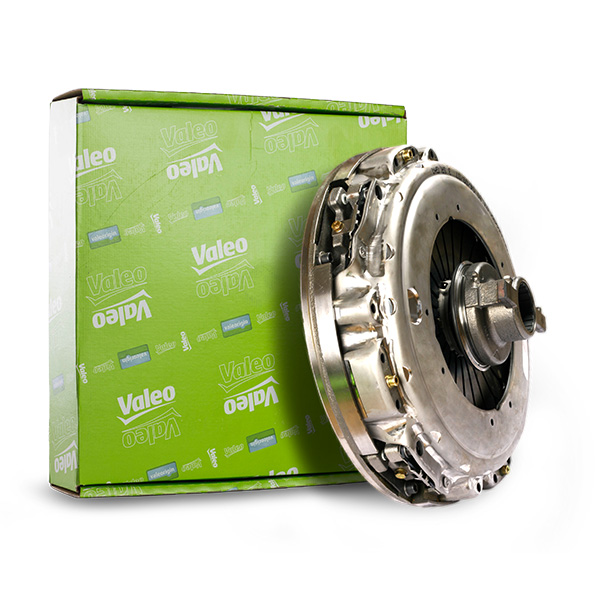 Valeo products are manufactured according to Valeo's highest quality standards, making Valeo products efficient and reliable and ensuring full customer satisfaction. Valeo's expertise in research and development allows for a superior product giving customers the latest in automotive advancements as seen with their developments and improvements on products such as their dual mass flywheel kits as well as their four-piece kits for the aftermarket industry. Valeo aftermarket customers benefit from this O.E. expertise, rigor and quality making the brand a great leader in the area.