ABES Technoseal Seals
Corteco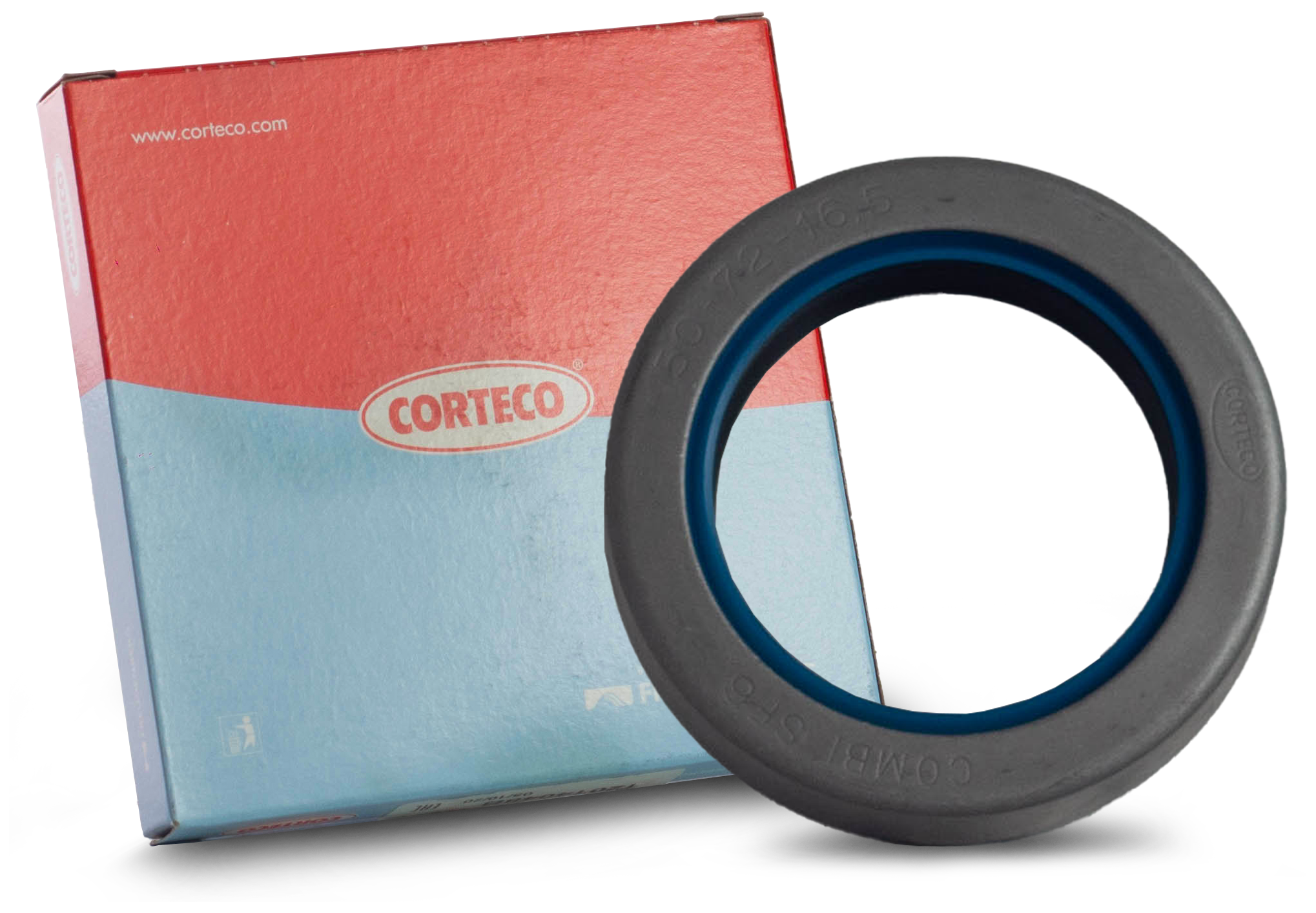 Corteco is one of the leading suppliers of components for the Independent Automotive Aftermarket. As a member of the global Freudenberg Group, we supply over 26,000 products in OEM quality. Independent garages trust in CORTECO spare parts and therefore benefit from the original quality made by Freudenberg.
Corteco has manufacturing plants/ distribution centers in over 15 different countries, but through the Freudenberg Group, we reach customers in 60 countries around the world.
Dichtomatik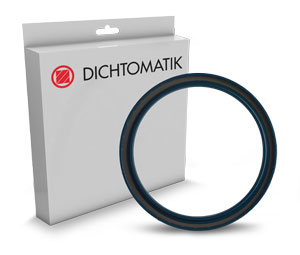 Dichtomatik products are the perfect choice for moderate applications in the general industry, reliably providing industrial standard performance with good durability. The sealing products are manufactured by external, certified suppliers and enriched by in-house testing and additional logistical and product-related services.
In addition to catalog parts, customized sealing solutions are provided with the help of their specialized engineers and technical employees. With Dichtomatik brand products you can rely on a very good quality-price-efficiency-ratio
Freudenberg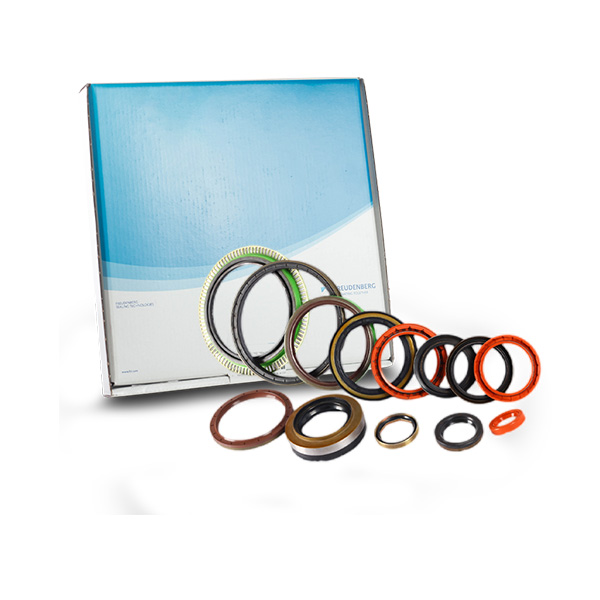 The Freudenberg brand stands for technical excellence and premium quality and therefore highest performance for the general and automotive industry. The innovative sealing solutions are manufactured at their own production sites and are strictly controlled to ensure highest quality standards. With Freudenberg products you can always trust in their quality and safety promises which make them the perfect solution for standard applications up to highly critical segments or applications with demanding process media requiring extremely resistant and durable products preventing any leakage.
Abes Technoseal has been the preferred distributor for The Freudenberg Group for the past 70 years.